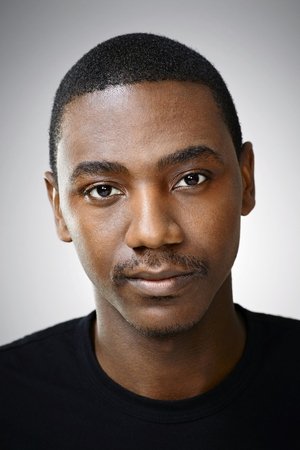 Photo Gallery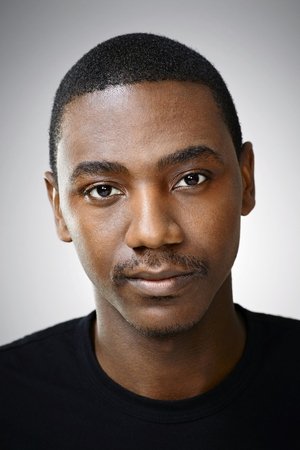 Filmography
Movie Name
Release Date

A couple with a newborn baby face unexpected difficulties after they are forced to live next to a fraternity house.

2014-05-09

Rising comedy star Jerrod Carmichael takes to the stage of The Comedy Store in Hollywood, CA where he comically subverts such subjects as poverty, wealth, crime and race and presents his unique take on national tragedies, female empowerment, and more.

2014-10-04

An aging widow from New York City follows her daughter to Los Angeles in hopes of starting a new life after her husband passes away.

2016-04-22

A sorority moves in next door to the home of Mac and Kelly Radner who have a young child. The Radner's enlist their former nemeses from the fraternity to help battle the raucous sisters.

2016-05-20

An aspiring actor in Hollywood meets an enigmatic stranger by the name of Tommy Wiseau, the meeting leads the actor down a path nobody could have predicted; creating the worst movie ever made.

2017-12-01

Performing in the round and engaging audience members during his act, Carmichael addresses a wide range of subjects, including Trump's victory, climate change, supporting the troops, animal rights, being a good boyfriend and his top four fears, as well as exploring larger themes like race, politics, love and family.

2017-03-11

Ferdinand, a little bull, prefers sitting quietly under a cork tree just smelling the flowers versus jumping around, snorting, and butting heads with other bulls. As Ferdinand grows big and strong, his temperament remains mellow, but one day five men come to choose the "biggest, fastest, roughest bull" for the bullfights in Madrid and Ferdinand is mistakenly chosen. Based on the classic 1936 children's book by Munro Leaf.

2017-12-15

Autobots and Decepticons are at war, with humans on the sidelines. Optimus Prime is gone. The key to saving our future lies buried in the secrets of the past, in the hidden history of Transformers on Earth.

2017-06-21

A felon is given a two-day release in order to help the police solve a crime. A remake of the 1982 action-comedy.